Technical Demolition Services hits the recruitment trail HARD!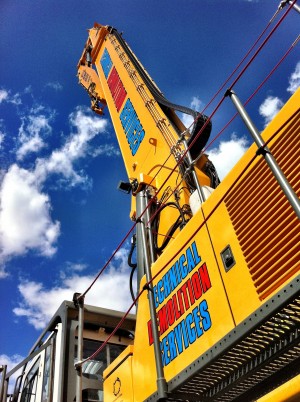 As part of Technical Demolition Services Ltd continued expansion in the North West and wider UK demolition market, the company is looking to recruit key personnel in order to strengthen its office and site based activities.
Vacancies exist for the following:
• Contracts Director
• Estimator/Bid Manager
• Junior Marketing Assistant
• Contracts Managers
• Site Supervisors
• Machine Operators
• Asbestos Manager
• Asbestos Supervisor
• Asbestos Operatives (CAT 1)
• Demolition Operatives
Applicants must be experienced within the demolition industry and must hold all relevant training certification/cards.
Please email your CV to techdem@tdsinternational.co.uk or post you details to Julie Hitchen, Technical Demolition Services Ltd, 17 Hamilton Square, Birkenhead, Wirral. CH41 6AX
Posted: September 2nd, 2014 under General.
Comments: none