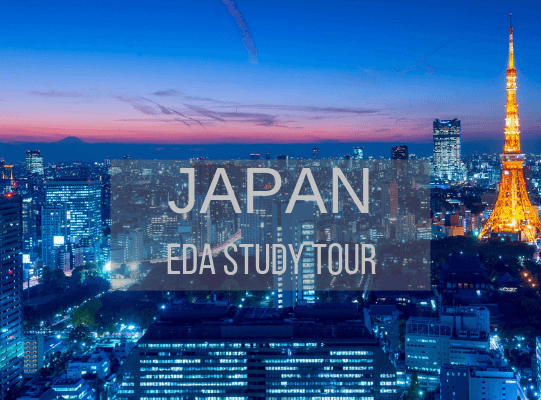 Demolition News Towers will be closed from 19 to 25 May 2019 as editor Mark Anthony is heading for Japan as a guest of Caterpillar and Finning UK to take part in the long-awaited European Demolition Association Study Tour.
There will be no This Week in Demolition email newsletter this week and it is unlikely that the website will be updated for the next few days.
But fear not; you can still get your regular demolition fix. Mark Anthony will be blogging and vlogging from Japan so be sure to follow him on social media and, in particular, on Instagram where he will be using the Instagram Story feature to share his educational trip to this fascinating country that will include a visit to Japan's largest demolition site.
Furthermore, please keep your eyes peeled for the next edition of the Demolition magazine which will carry a comprehensive report on the EDA Study Tour.
Posted: May 20th, 2019 under General.
Comments: none