Crew gets nasty surprise…
Work halted after body falls out of building.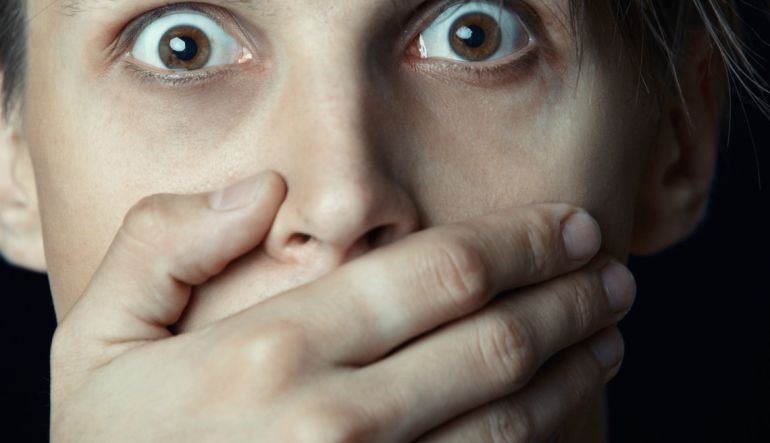 A man's body fell out of a home on North Calhoun Street in west Baltimore's Sandtown Tuesday morning as crews worked to demolish the building.
Detectives processed the scene as the coroner removed the body.
The medical examiner still needs to identify the man and determine a cause of death, but police told FOX45 there were signs of trauma.
"We do believe some trauma was found on the body, but was that trauma the reason this person was deceased? That's something we have to wait on to find out," said Baltimore police spokesperson T.J. Smith.
About an hour after the body was found, demolition crews went right back to work.

Posted: May 9th, 2018 under General.