Nasty shock for Aussie contractor…
Worker caused $220,000 damage because he didn't realise a map was only 'indicative'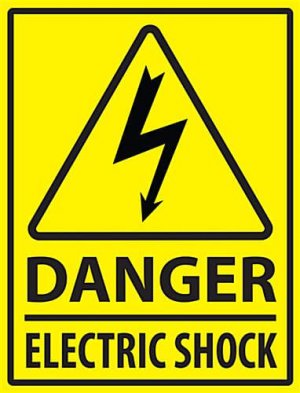 A demolition company has been fined almost $220,000 after an excavator operator accidentally unearthed an 11,000V power cable which helped supply electricity to an entire suburb.
Salisbury based D & V Services lost an appeal to the Supreme Court which argued that workers had not realised the map showing the power cable was "indicative" only.
Workers from the demolition company were contracted to remove water pipes from land in Edinburgh in March, 2011, as part of a project to return the area to a "greenfields" state.
Posted: September 24th, 2018 under Accident.