Site deaths down, mesothelioma deaths up…
HSE figures show continued rise in asbestos-related deaths.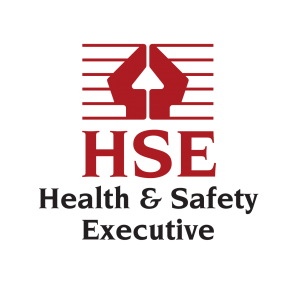 The Health and Safety Executive (HSE) has released its annual figures for work-related fatalities, as well as the number of people known to have died from the asbestos-related cancer, mesothelioma, in 2015.
30 fatal injuries to construction and demolition workers were recorded. While this accounts for the largest share, this is the lowest number on record for the sector. However, over the last five years the number has fluctuated, The annual average for the past five years is 39. The annual average rate over the last five years in construction is around four times as high as the all industry rate.
"Every fatality is a tragic event that should not happen," says HSE chair Martin Temple. "While we are encouraged by this improvement on the previous year, we continue unwaveringly on our mission to prevent injury, death and ill health by protecting people and reducing risks."
Mesothelioma, one of the few work related diseases where deaths can be counted directly, contracted through past exposure to asbestos killed 2,542 in Great Britain in 2015 compared to 2,519 in 2014. The current figures relating to asbestos-related cancer reflect widespread exposures before 1980. Annual deaths are therefore expected to start to reduce after this current decade.
A fuller assessment of work related ill-health and injuries, drawing on HSE's full range of data sources, will be provided as part of the annual Health and Safety Statistics release on 1 November 2017.
Read more here.
Posted: July 10th, 2017 under Accident.