Preparing for Stag party…
Soft strip and demolition to trigger massive Stag Brewery redevelopment.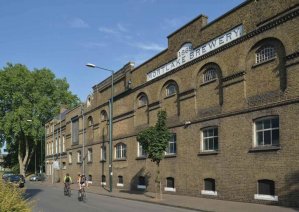 Demolition work is set to start soon to pave the way for the £1.25 billion redevelopment of the Thameside 22-acre Stag Brewery site in Mortlake, south west London.
Project manager GVA Second London Wall has now been appointed by Reselton Properties Ltd – the subsidiary of Singapore Stock Exchange quoted City Developments Limited.
Second London Wall's appointment initially covers tendering the pre-demolition soft strip of the old brewery buildings and preparation of utility diversions to enable demolition once planning consent is secured.
Wes Bradford, Senior Director at Second London Wall, said: "We are delighted to have been appointed by Reselton on this complex project and are now busy preparing the demolition tender package for the initial site works which will be issued to the market next month."
Read more here.
Posted: April 16th, 2018 under General.