Breaking News – Worker severely hurt in MEWP accident…
Investigation underway at Bradley Demolition following incident.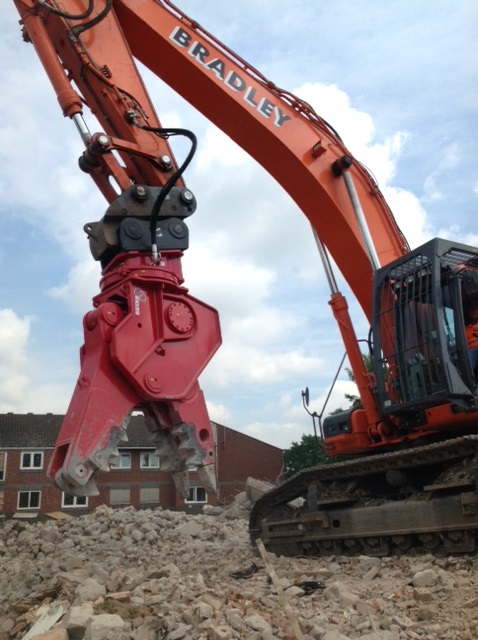 Preston-based Bradley Demolition has begun an investigation to establish the cause of an accident in which one of its workers was reportedly injured while operating a Mobile Elevating Work Platform (MEWP).
In a brief prepared statement, the company says:
"…We can confirm that an incident has occurred at one of our sites. A full investigation is being carried out and we are helping the relevant authorities with their investigations. We are unable to comment further at this time…"
Established in 1990, Bradley Demolition "offers a complete demolition and asbestos removal service across the UK. Specialist services include: major mechanical demolition, structural openings and propping, soft stripping, site clearance, concrete crushing, asbestos removal and demolition consultancy."
The NFDC member company enjoyed a period in the media spotlight last year when it was featured in the pilot show of the TV series The Demolition Man from Middlechild Productions.

Posted: November 15th, 2017 under Accident.